october 2021 – september 2025
Katherine James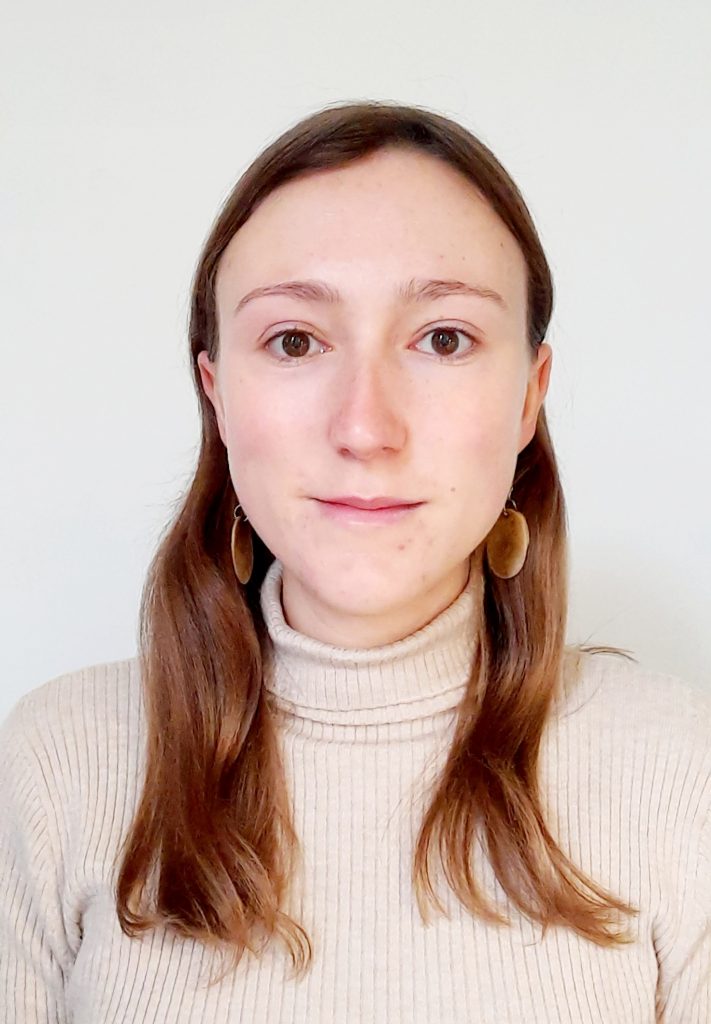 Fruit-picking robots are a promising technological solution to the labour problems faced by the soft fruit industry. The main obstacle for further development of successful robotic picking systems is a lack of general understanding of which fruit variety is the most suitable for the task.
This PhD project proposes to develop new automated phenotyping techniques deployed in-field on a mobile robot providing high-throughput, high-fidelity indicators of strawberry varieties, indicating their suitability for robotic harvest. The study will investigate techniques based on plant/fruit geometry through 3D machine vision, providing traits about the phenology of the variety and external fruit and plant characteristics.
The approach will overcome the limitations of both manual and laboratory-based phenotyping systems, by exploiting an autonomous mobile robot to enable rapid identification of multiple traits in the field. The fundamental knowledge and practical solutions to robotic phenotyping will benefit the soft fruit industry, robotics companies and academia, driving future berry breeding programs and novel robot designs.
Research progress