october 2020 – september 2024
Ece Moustafa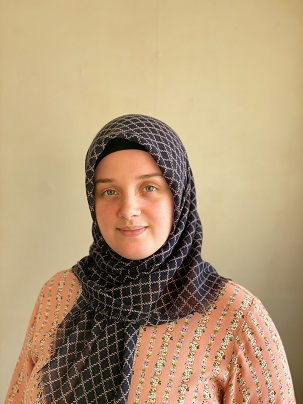 The higher prevalence of abiotic stresses in the changing UK climate will have a major impact on crop yields and quality. For example, unplanned root-zone water deficits or surfeits, in commercial substrate-grown raspberry production can quickly impact marketable yields and berry quality. However, the legacy effects of these short-term stresses on resource acquisition and partitioning in cane crops are not widely recognised, although the subsequent drop-off in yield and berry quality over several weeks can be significant.
The focus of this project is on improving our understanding of how transient stress episodes trigger legacy effects during the recovery phase. Project outputs will inform growers' decisions on how to optimise the growing environment so that good marketable yields and high quality berries with an assured shelf-life are achieved consistently despite increasingly changeable weather.
Cane crops, like raspberries, response to overcoming the legacy effects on photosynthesis during the recovery from short-term combined stresses is a much slower process compared to other soft fruits, like strawberries. This BBSRC funded CTP-FCR project will allow the investigation of chemical and/or hydraulic signals that are responsible for this slow recovery response. Ece is working under the supervision of Dr Mark Else and Dr Andrew Simkin at NIAB EMR and Professor Tracy Lawson and Dr Amanda Cavanagh at the University of Essex.
Research progress
Ece Moustafa AHDB Annual Report 2022